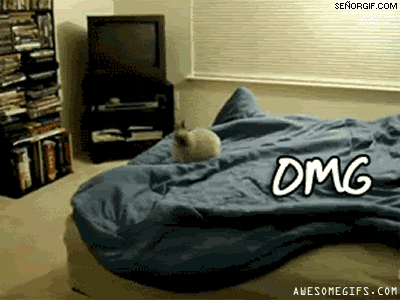 Andy Zaltzman and John Oliver return for 2011 with news of bird-raining apocalypse, the glorious Ashes victory, and a certain someone makes their return.
IT'S BACK BABY! WOOOOO!!!
EPIC SNOW JOURNEYS!
PIG DECAPITATING!
ASHES CELEBRATION!
DEAD BIRDS ON MASS!
THE MOTHERFUCKING AMERICAN!
AND SO ON!
Happy 2011 indeed. =D
EDIT: Also,
VOTE FOR RORY AS BEST STAND UP!
He clearly deserves it, aye? =)